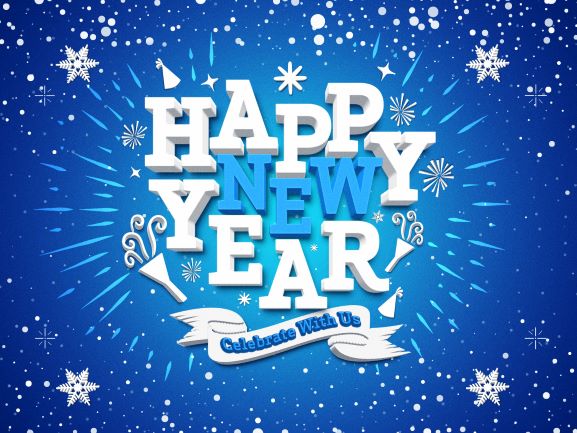 Greetings,
As each of us looks towards 2019 I want to offer you some practical ideas for Going forward Following Jesus.
First, let me encourage you to make a commitment to corporate worship. Sunday mornings at 11:00 AM is when United Baptist Church meets to worship God as a family. Corporate worship has been an essential part of our fa...
Read Full Post »
Greetings,
The holidays have come upon us once again and most of us are in full swing with the holiday fun. Christmas parties, plays, family events, and so many other wonderful traditions are going on all around us. These are to be enjoyed and I want to encourage you to laugh and live during this wonderful time of the year.
I also want to encourage you to stay faithful to the local church in this season. So often we can get so busy that we forget that the most important aspect ...
Read Full Post »
Social media is everywhere. In the last fifteen years, social media has grown from a concept to a necessity of life and work. This world has allowed many people to find a voice for their ideas, struggles, and opinions. This invention has produced the rediscovery of old friends, the forming of common relationships, and a constant bombardment of information of all kinds. However, one of the byproducts of social media has been the erosion of the Christian ethic by many believers in their onl...
Read Full Post »
Today as we conclude our series on the Corporate Disciplines, we look at one of the most vital disciplines in the life of every believer. This discipline is a tangible realization about our priorities and about our investment in the kingdom through the local church. 
The fifth corporate discipline for us to implement within our day to day lives is the discipline of giving. Giving is more than simply placing a few dollars in the plate as it meanders by in corporate worship. True ...
Read Full Post »
When we look at the discipline of serving, the primary focus of this discipline is ministering to people within the local church. But what about those who are not yet part of the family of God through Jesus Christ? Do we have a discipline that collectively ministers to those who have not yet believed? I am glad you asked.
The fourth corporate discipline for us to practice is the discipline of sharing. Matthew 28:18-20 commissions all disciples for all time to take the Gospel of Jesu...
Read Full Post »
As we make the commitment to participate in both corporate worship and to share our lives with other believers, the work and ministry of the local church should begin to come into focus. In Southern Baptist life and work, each church exists under the authority of the Lord Jesus Christ and his authority alone. As a result, the members and attendees of the local church are the source for the church's ministries and for the church's community engagement. Through the efforts of tho...
Read Full Post »
As we develop our corporate disciplines the front line discipline to develop is a commitment to public corporate worship with other believers. However, simply attending the worship service alone is not the end of our corporate development. Rather it is the beginning. The second discipline that we must commit to is the discipline of relating.
"Now wait a minute preacher, how is relating a discipline?"
"I am glad you asked."
The Christian life does not simply worship in...
Read Full Post »
If you have been working on the personal disciplines then by this time you are probably saying to yourself, "This is much harder than I thought it would be." Well the truth is you are right. Just like buying McDonald's every night is easier than preparing and cooking food at home, living a life that lacks discipline is easier than developing spiritual discipline in our daily living. However, the benefits of personal discipline cannot be overstated. Time and again the Pro...
Read Full Post »
Today we conclude our week of personal spiritual discipline. As we bring this week to a close, I pray that you have created a commitment to discipling yourself for greater spiritual growth and development. As we close the week, I invite you to consider this final discipline as perhaps the most difficult of all personal discipline.
The fourth discipline that we must focus upon is Resting. The discipline of resting is not an excuse for laziness. Rather this is a discipline that is mod...
Read Full Post »
By today you should already be working to build daily Bible reading and prayer into your daily life routine. Once again these are not legalistic practices that keep the Devil away from us, but rather are exercises that help change our understanding of who God is based on his revelation of himself and our interactions with him based on that understanding. Some days you will not accomplish all the reading you wish to do or you will not spend as much time in prayer as you would like. Do not b...
Read Full Post »