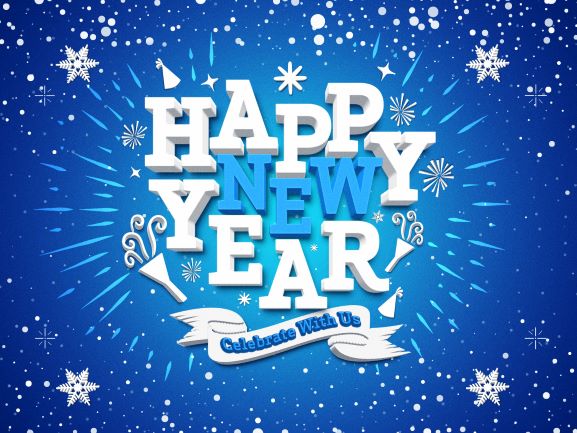 Greetings,
As each of us looks towards 2019 I want to offer you some practical ideas for Going forward Following Jesus.
First, let me encourage you to make a commitment to corporate worship. Sunday mornings at 11:00 AM is when United Baptist Church meets to worship God as a family. Corporate worship has been an essential part of our fa...
Read Full Post »
Greetings,
The holidays have come upon us once again and most of us are in full swing with the holiday fun. Christmas parties, plays, family events, and so many other wonderful traditions are going on all around us. These are to be enjoyed and I want to encourage you to laugh and live during this wonderful time of the year.
I also want to encourage you to stay faithful to the local church in this season. So often we can get so busy that we forget that the most important aspect ...
Read Full Post »
The Gift of Forgiveness
As we conclude the Christmas season and head towards the new year, I want to invite you to give one final gift. Many of us take time at the start of the year to take inventory of our lives. We think of those we have lost, what we have accomplished, and what the future may hold. During this time I want to encourage you to give the gift of forgiveness.
Everyone has suffered hurt and harm through ...
Read Full Post »
The Gift of Jesus
The celebration of Christmas is centered in God's gift to humanity, the Lord Jesus. While I know that Jesus wasn't likely born in December and that they are a great deal of other traditions that have been blended together over the years to produce this festive season, let us keep the main thing the main thing. God gave Jesus to humanity so that he would save his people from their sins.
Tod...
Read Full Post »
The Gift of Fellowship
One of the truly great gifts that Christians can share with each other is the gift of fellowship. When we come into relationship with the Lord Jesus, we are also brought into relationship with his church. This is not a relationship with a building or even with geography, but rather with the people that have been "called out" from the lifestyle and culture of this world.
The church the...
Read Full Post »
This is the first in a series of blogs for the month of December that will focus on the great gifts that can be given at Christmas to others and really all year long.  
As we look at this holiday season, we will see many gifts that are given to friends and family. As Christians one of the greatest gifts we can give is the gift of prayer. One of the statements that I often hear though is, "I don't know what to pray for?" This is a serious matter. Many times we simply pray, "Lor...
Read Full Post »
Once again we have entered this joyous season of hope, joy, peace, and love.  As has been the habit over the past several years, we also enter the season of perpetual offendedness.  Many are already up in arms at the phrase "Happy Holidays" in place of "Merry Christmas."  The motto that has become popular over the last few years has been the phrase, "Keep Christ in Christmas."  
While I appreciate the thoughts and the sentiments behind this campaign, I would like to ...
Read Full Post »
As we prepare to celebrate Thanksgiving in the coming week, I wanted to take a few moments to share with you some personal aspects of thanks from my life.  My hope in this is that you will look around your life as well and discover how much you truly have to be thankful for also.
I am thankful for my wife.  Through the ups and downs of marriage, I am grateful for a partner who loves me, supports me, enables me to be faithful in the work of ministry, and who stands with me on m...
Read Full Post »